3D Products for eCommerce
With the proliferation of 3D displays and the increasingly advanced software available for creating interactive content for the web, it's perhaps surprising that the big online retailers like Amazon.com haven't started using 3D to display their products.
Here's how they could display their products:
(live demo http://www.aarkid.com/3d_gallery/applet_sports_shoe.html)
And here's how they currently display their products: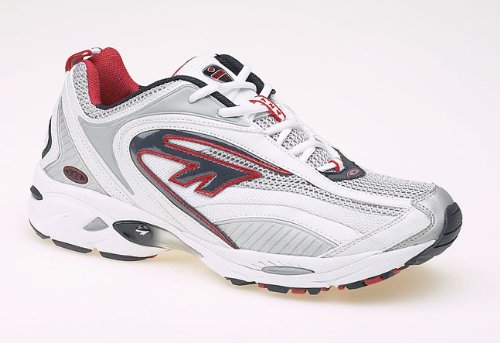 An interactive 3D model may not be a total substitute for professional photography, but it could certainly augment it and it's likely that with a better view of the product they're buying, online shoppers would be more inclined to buy the product online rather than find it in-store.
As impressive as the 3D model looks, prices are fairly reasonable at around £800 per product and for some higher value items at the volume Amazon sells, it wouldn't be long before return on investment would be achieved.