Antropy Attends the Ecommerce Expo in London
On the 27th September Alex, Project Manager, and Jack, Digital Marketer, embarked on an exciting journey to the ExCel in London. With Antropy specialising in the development of online stores using OpenCart, the ecommerce expo was the ideal destination to explore the latest trends and gather insights that could elevate Antropys' ecommerce endeavours to new heights.
Why ExCel?
The ExCel London is a world-class exhibition centre, and it played host to this year's ecommerce expo. As a bustling hub of innovation and commerce, it was the ideal location for us to immerse ourselves in the world of ecommerce. The expo promised a plethora of opportunities to discover new technologies, engage with industry experts, and gain valuable knowledge.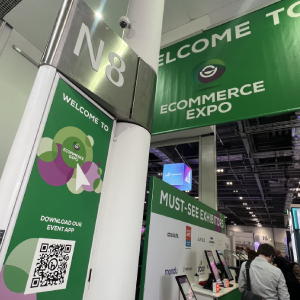 Meeting the Payment Gateway & Site Search Experts
Our journey began by delving into the world of payment gateways and Site search, a crucial element of any ecommerce venture. We visited several site search and payment gateway stands, where we had the chance to interact with representatives from different companies. We learned about different streamlined checkout processes, and the importance of offering a variety site search options to cater to a diverse customer base.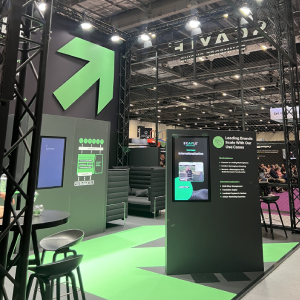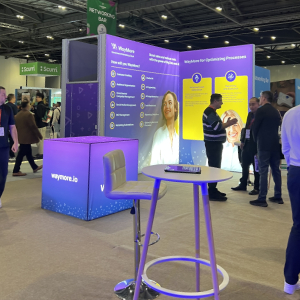 Marketing Insights from the Pros
To excel in the world of ecommerce, one must also master the art of marketing. We were fortunate to engage with some heavyweights in the marketing industry, including Trustpilot, SurveyMonkey, and Mailchimp.
Trustpilot: Trust is paramount in ecommerce, and Trustpilot is a name that resonates with online shoppers. Their representative enlightened us on the significance of collecting and showcasing customer reviews and ratings, and most importantly how to integrate a Trustpilot widget with our own OpenCart stores to collect more positive reviews.
SurveyMonkey: Understanding your customers is key to success. SurveyMonkey shared valuable advice on the importance of gathering customer feedback. By analysing this data, we can make data-driven decisions to improve our stores and customer experiences.
Mailchimp: Email marketing remains a powerful tool for ecommerce businesses. Mailchimp's expert gave us tips on crafting effective email campaigns to achieve a higher conversion rate, such as heavy personalisation within the emails and also emails optimised towards mobile phones, making sure to keep the CTA button visible at a first instant.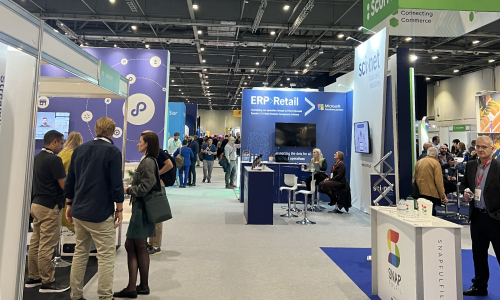 Driving Antropy Forward
The insights we gathered during our visit to the ExCel expo were extremely informative. Armed with a deeper understanding of payment gateways and a bundle of marketing tips, we returned to our office with this new knowledge!
blog comments powered by

Disqus