How the admin can place an order as a customer
This is a very useful exercise within OpenCart that enables you to see the store from a customer's perspective when they are logged in to their account. I have below described a step by step guide to help you run this exercise and how they can place an order:
1) Firstly once you have logged in to the main admin store you need to click on the customers section.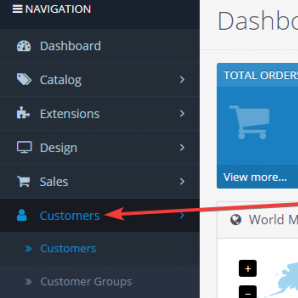 2) You then click on the customers part in the drop down list.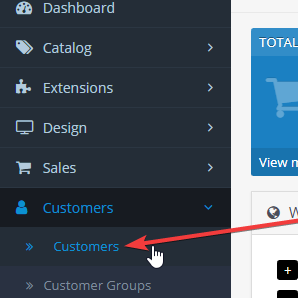 3) Click on the 'Your Store' icon from the 'Action' drop down list for the relevant customer.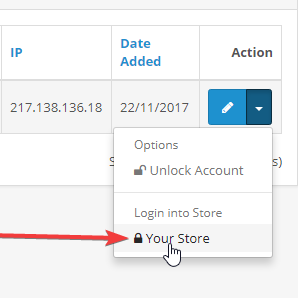 4) You then get sent through to your main store as if you are logged in as a customer. This will allow you to view what is in My Account, My Orders and what they can purchase on the site.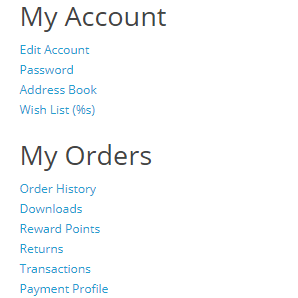 As well as being a useful exercise for yourself, it is also very handy if a customer has a query regarding anything in their account. This operation allows you to see what they are looking at and helps you to overcome any problems they may be facing.