How to Add a Custom Stock Status
If you want to add more stock statuses on top of the default OpenCart offerings, then this is a simple guide as to how you do this:
1) Firstly go to Settings > Localisation > Stock Statuses. Then click the 'Add New' button.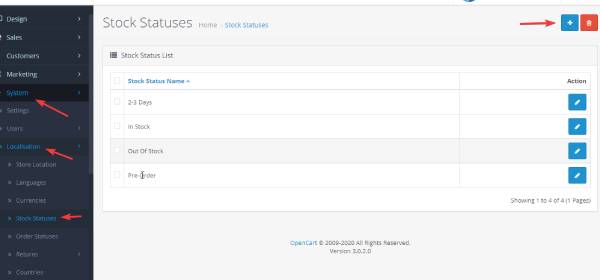 2) Create the new name of the stock status and click save.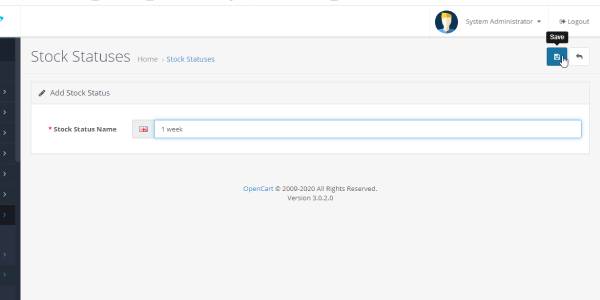 3) The new status now shows up as an option on your list.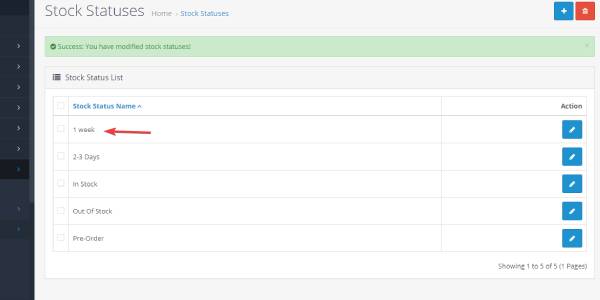 4) You will then need to add it to the specific product you want to enable it on. For this, you first go to Catalog > Products and click Edit.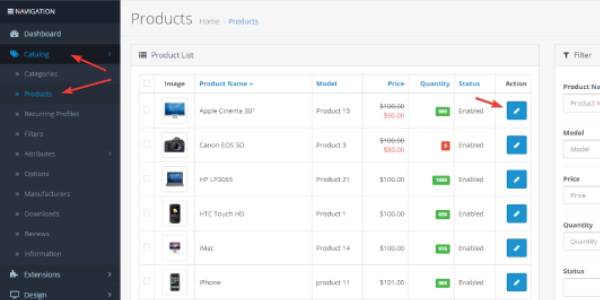 5) Then click Data > Out of Stock Status. On the drop-down list click your new stock status, plus make sure the Quantity is set to 0 so that the stock status shows up, and click save.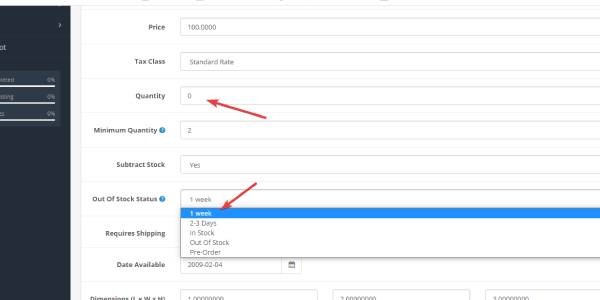 6) This will then show up on the product you have edited.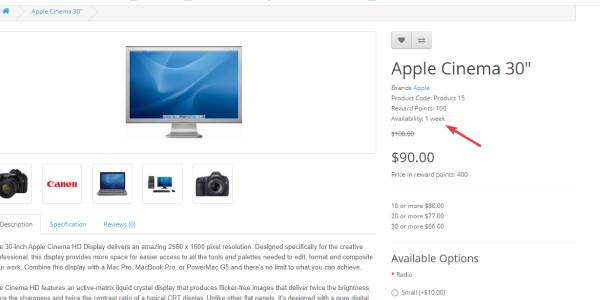 7) NB remember to set your quantity back to the correct number instead of leaving it to zero when the stock does arrive.
blog comments powered by

Disqus