How to Change an Order if the Customer Has Made a Mistake
If a customer places an order but makes a mistake in the checkout, such as putting in the wrong delivery address, then it is important to know how to edit an order. This is a simple step by step guide as to how you do that:
1) Firstly go to Sales > Orders.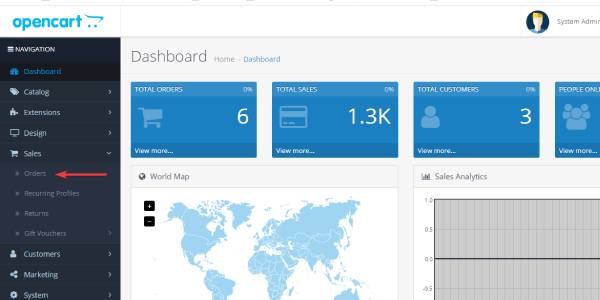 2) On the Orders page click 'Edit' on the dropdown for the order you wish to amend.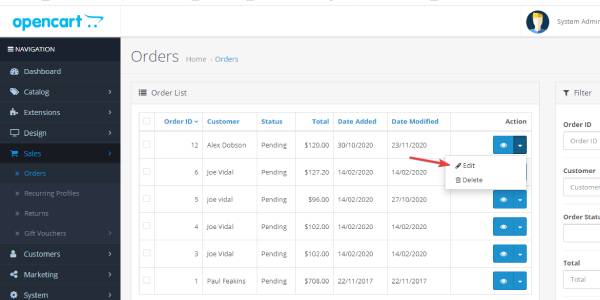 3) Amend the error on the order and click through the various steps until pressing save whereby the order has been changed.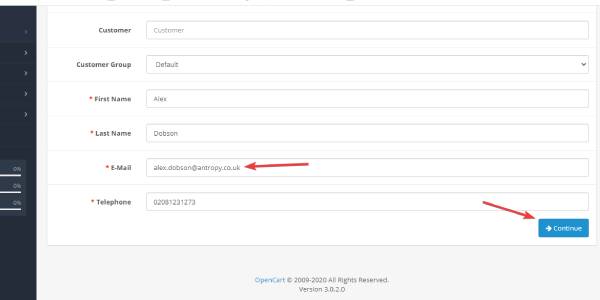 blog comments powered by

Disqus