How to Change the Images on a Rolling Banner Within OpenCart?
If you have a rolling banner on your OpenCart store then it is important to know how to either change the pictures on the banner or delete it outright. So how do you go about this?
1) Find where your banners are on the website. This may sound like a silly comment but sometimes the banners that are active on the admin panel are not easily seen on the webshop front.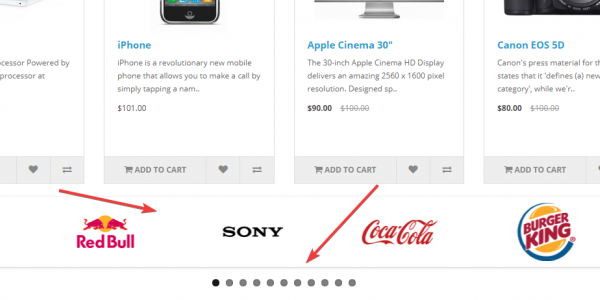 2) Now to access the Banners page within OpenCart Admin you go to Design > Banners. This brings you to the main Banners page which highlights which banners are in operation.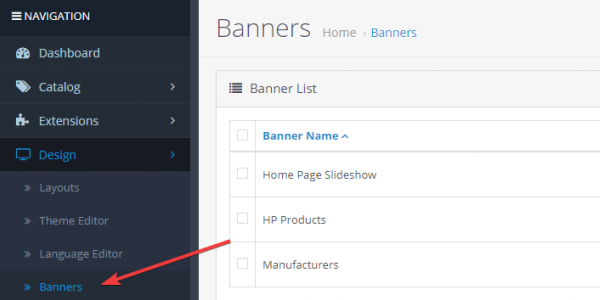 3) Next you select the banner you want to edit.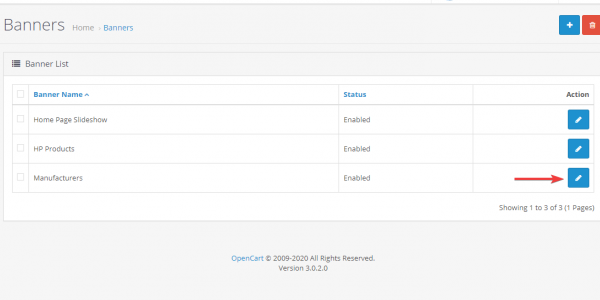 4) Select the Banner you want to remove or alternatively click on the image to change it.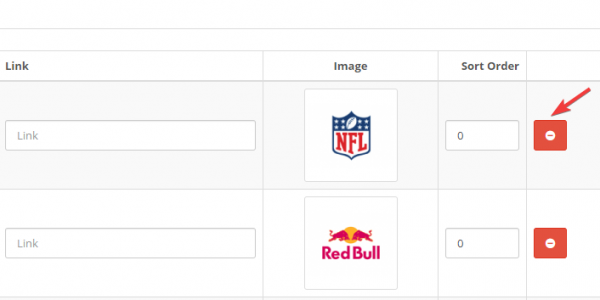 5) You can see that now that it has been removed from the Admin page, it doesn't show on the OpenCart store.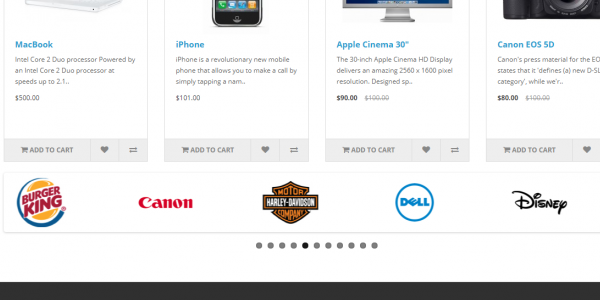 This is the easiest way to remove or modify the banner images on your website.
blog comments powered by

Disqus