How to Change Your Address and Other Contact Details on Your Opencart Contact Form
Some things you know you should know and appear to be very simple but if you don't know where to look, then that simply isn't the case. When you get a new OpenCart site it can be quite overwhelming knowing how to complete even the simplest tasks. In this blog I hope to shed some light on how easy it is to update your address and other contact details on your OpenCart contact form.
1) Firstly you need to click on System> Settings> Edit.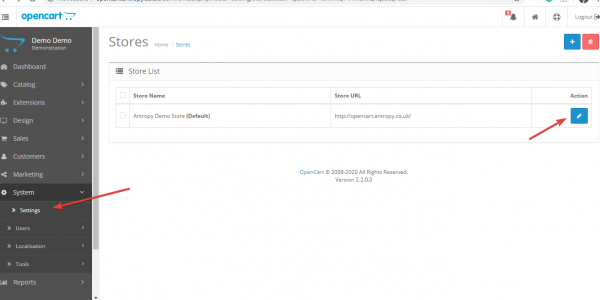 2) Next you click on Store and then you have the option to change fields such as the address, email and telephone number.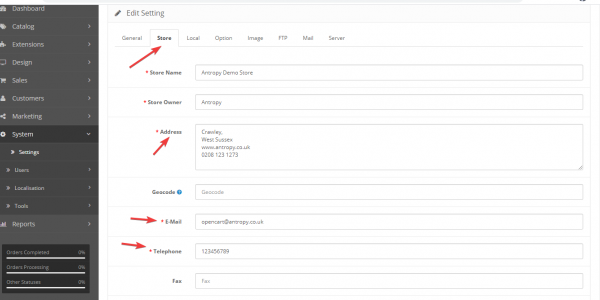 3) Once you have updated these fields you click save and it will be updated in your Contact Form.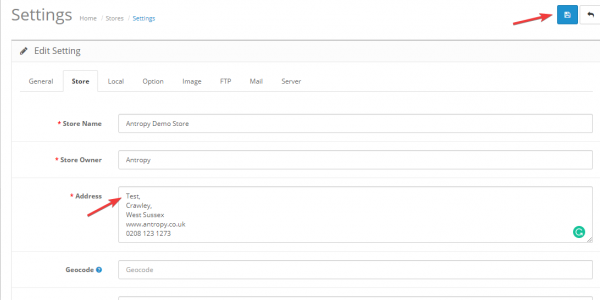 4) You can see the information has now been updated on the contact form.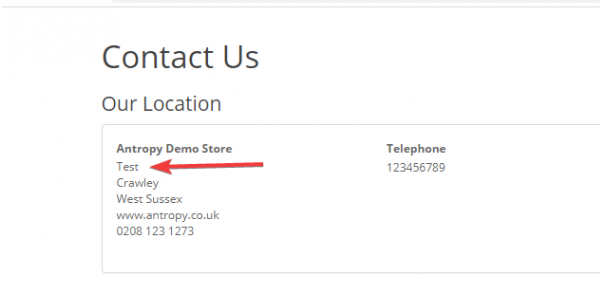 If you have any further suggestions for helpful blogs we can write then we would love to hear from you. Please do email us at [email protected] :)
blog comments powered by

Disqus