How to Manually Make an Order Through OpenCart
Sometimes customers prefer to order over the phone or are having issues purchasing goods on the site. This may sounds very obvious but if you are new to OpenCart and using the platform, it is important to be able to manually put an order through the website. Below I have highlighted how you can do this:
1) On the OpenCart Admin Dashboard, you click on View more on the Total Orders tab.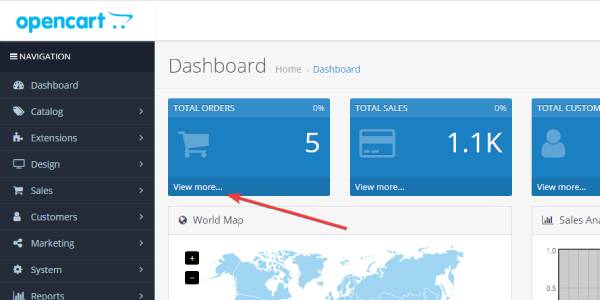 2) Once on the Orders Page you need to click Add New.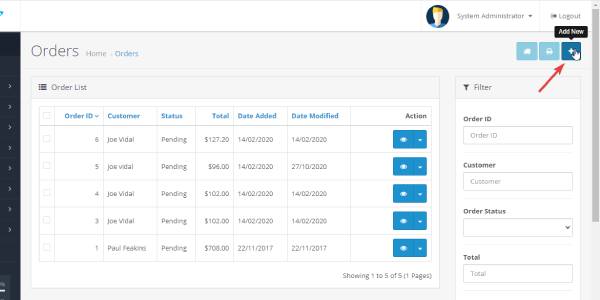 3) Start filling in the information and click continue.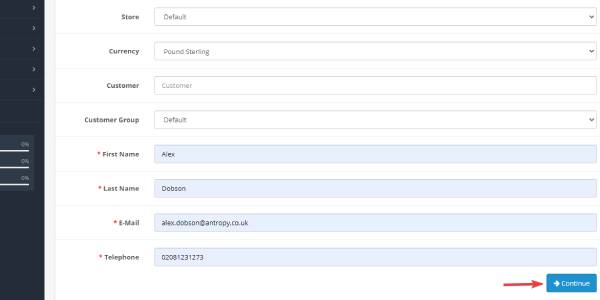 4) Select the product and click 'add product' at the bottom of the page. Then start working through the Payment Details, Shipping and Totals.
5) Then once all the information is filled in click save and the order will be processed.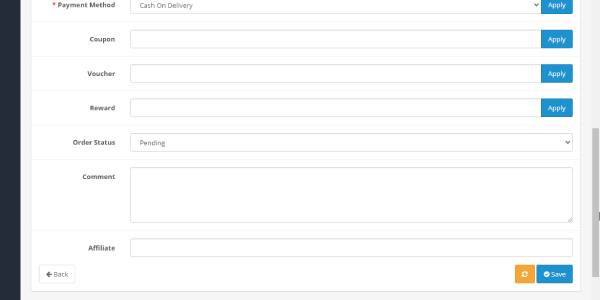 6) You can then see your new order in your Orders List.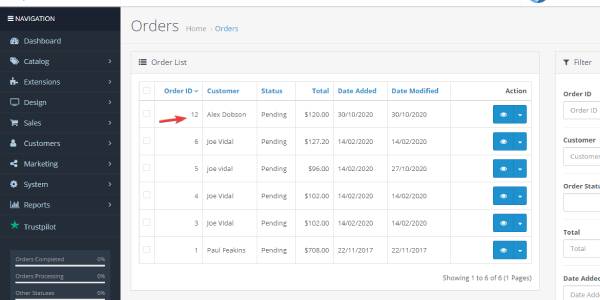 blog comments powered by

Disqus