6 Ways To Mix Up & Manage Your Product Inventory For 2018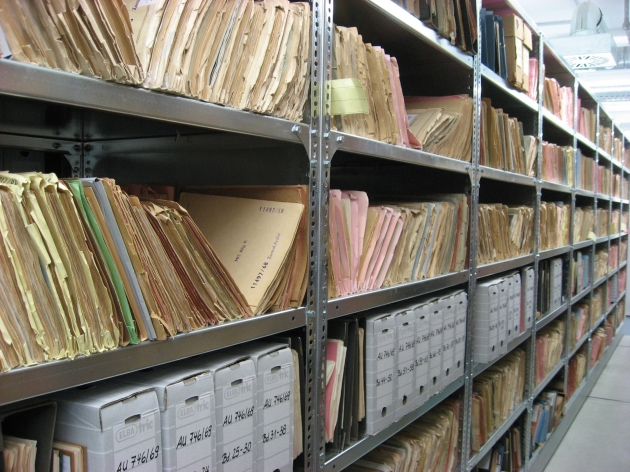 Credit: Pxhere
Product inventory. The mere mention is enough to send shivers down your spine. It conjures images of clipboards and long hours jotting down products, and it's certainly not as exciting as new developments like AI in ecommerce. But it's essential to the success of your business.
Your products are worth cold hard cash to your business and if your inventory isn't managed properly, you might as well set fire to your company's bank account, because you're just burning money.

Below I have listed 6 ways that you can mix up and better manager your product inventory for 2018. While they won't make inventory management any less boring, the money that you can save by applying them is certainly something for you to get excited about.
Apply par levels to your products
In golf, par is the minimum number of strokes to should need in order to finish a tournament, round, or hole. In product inventory, par is the minimum number of a particular item that you should have at all times.

Review every product sold by your business and decide on what the minimum number would be that you require for each. Things to consider when doing this are:
How frequently are the products ordered?
What volume are the products ordered in?
How quickly can the stock be replenished?
What bulk discount do you receive when ordering from your supplier(s)?
When any one of your items drops below your par level then you must immediately reorder stock.

You'll need to review your par level throughout the life of your business (conditions change and this will impact on the par number you require for your items). However, having a par number will mean you don't need to worry about being unable to meet your customers' requirements.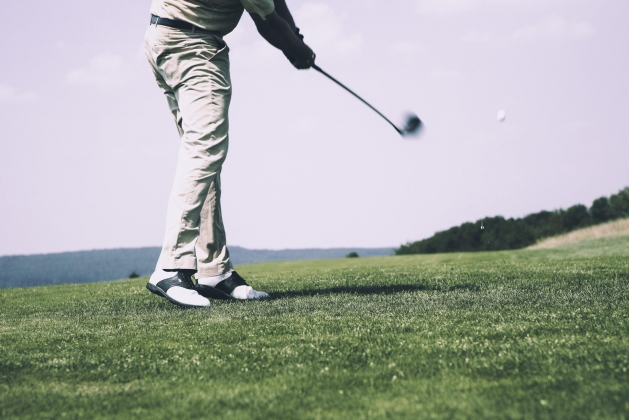 Credit: Pxhere
While you're there, why not look into turning some of your products into ones that customers can subscribe to? As well as cool subscription boxes, everyone from Amazon to organic veg boxes are taking advantage of this convenient, recurring income model.

The best bit? It's supremely convenient and easy for the consumer too. As long as you offer them great value for money, allow them to skip a delivery when they need to, and give them plenty of room to customise — you will be laughing all the way to the bank.
The best bit? It's supremely convenient and easy for the consumer too. As long as you offer them great value for money, allow them to skip a delivery when they need to, and give them plenty of room to customise — you will be laughing all the way to the bank.
Fee-fi-fo-fum, I smell a way of mixing up your product inventory…
What am I on about here? First-In First-Out (FIFO). OK, so Jack and his giant might wince at the comparison, but FIFO is a great way for you to get your product inventory in a better working order from an accounting perspective.

It's simple really. You assume that you sell your oldest stock first. Why? It's one of the easiest and most reliable ways to calculate inventory value (which you need to do for tax and accounting purposes).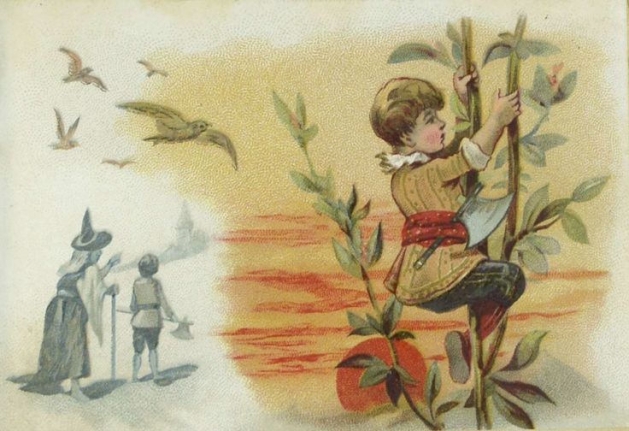 Credit: Flickr
A B C, it's easy as, 1 2 3
Learning the alphabet of your products takes no time at all and the effort that you expend will pay dividends for your business.

Categorise your products according to their value and the volume at which they are sold using this approach:
A: these are your high-value products which have a low sales volume
B: these are your mid-value products which have a middling sales volume
C: these are you low-low value products which have a high sales volume
The amount of time and attention you need to devote to each goes on a sliding scale from A (most attention) to C (least attention). Prioritising in this way means that you devote more attention your products whose loss is hardest to compensate. Like I said...
Dropkick your inventory by dropshipping your products
This might sound a little left-field, especially if the term is new to you. However, dropshipping could be the thing that removes hassle from your product inventory altogether.

Dropshipping is where you sell your goods via a third-party distributor. Every time your customers place an order this is then sent to your third-party distributor who then send the goods directly to your customer(s) – that's right, you don't hold ANY products.

The downside of this is that you may find not all of your products will be suitable for dropshipping. The upside is that if they are, your product inventory is looked after by your third-party distributor, meaning you don't have to spend hours holding a clipboard.
Employ an SKU system
OK, so it's another acronym, but hear me out. SKU stands for Stock Keeping Unit and the beauty of this way of mixing up your product inventory is that it gives you a systematised way of giving your stock a unique tracking number.

The system works by taking your product description and then converting it into a character description with a given number of characters. Every one of your products follows the same format and you can then use this within your product inventory to keep track of your stock.

For more on how this works in practice, read this excellent article.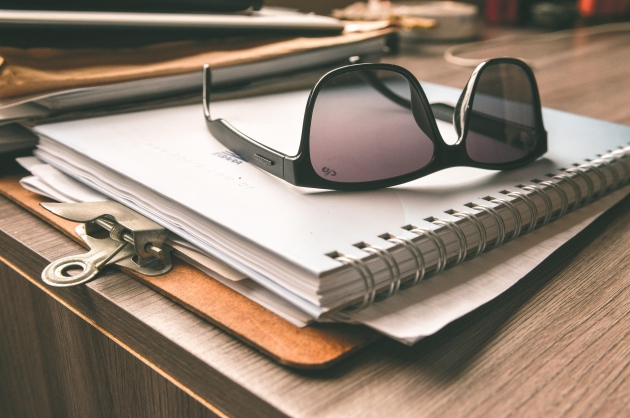 Credit: Pxhere
Cycle counting
Last, but certainly not least, is cycle counting. This doesn't require you to hold a clipboard while you're riding a bike. Instead this breaks your annual stock check up into segments that you complete throughout the year, not once a year.

The way this works in practice for you is that you split your products up and count them individually, so one week you might count the number of monitors that you have, the next the number of mouse mats.

Alter the frequency based on the value of your goods – you'll want to ensure that you are always on top of the stock levels for your "A" products, so give them a more regular cycle than you "C" products.
Product inventory probably still fills you with dread (don't worry, you, I, and everyone else feel exactly the same). However, after reading through this article and the 6 tactics that you can employ to make your product inventory run more smoothly, you can be certain that you'll be able to approach it in a more efficient way. That means you'll spend less time holding a clipboard and more time available for you to do the important and exciting things in your business, like driving up sales and increasing revenue.
| | | |
| --- | --- | --- |
| |   | Victoria Greene is a freelance writer and branding consultant. On her blog, VictoriaEcommerce, she shares tips on ecommerce and how companies can bring greater efficiency to their internal processes. She is passionate about helping brands grow their business the right way. |
blog comments powered by

Disqus