Vape Liquid UK OpenCart Build
We have recently built a brand new website for a new vaping company called Vape Liquid UK. We once again based the new site on our iStore Theme in which we made very minimal changes to the theme so that it was kept as simplistic as possible.
The home page we kept very neat and tidy so that the products did the talking as soon as you go on the site under the 'Hot Categories' header.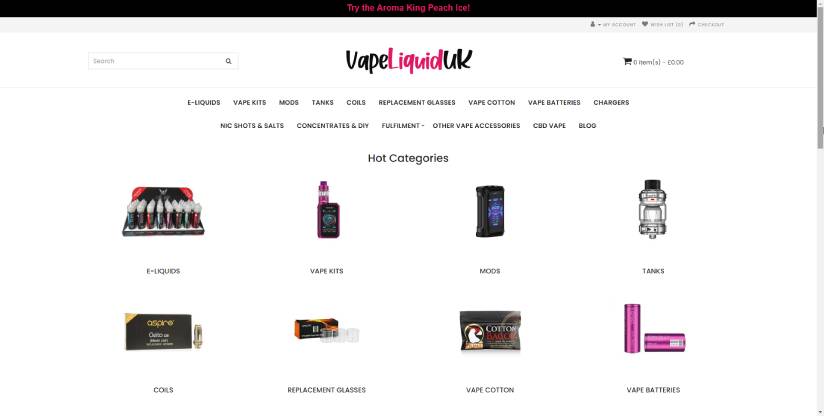 The category page has a really nice sidebar that allows you to navigate through the site very easily. A useful feature of the iStore theme is when you hover over a product, the shoppping trolley 'Add to Cart' and heart 'Add to Wishlist' icons appear.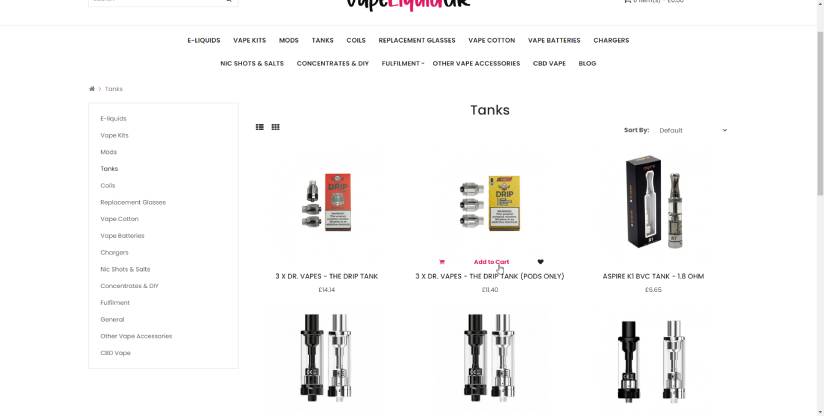 On the product page, a standard feature of the theme is that the Product Title and Add to Cart font sizes are larger to make them stand out. In addition the pictures being clickable so that customers could take a closer look at the product.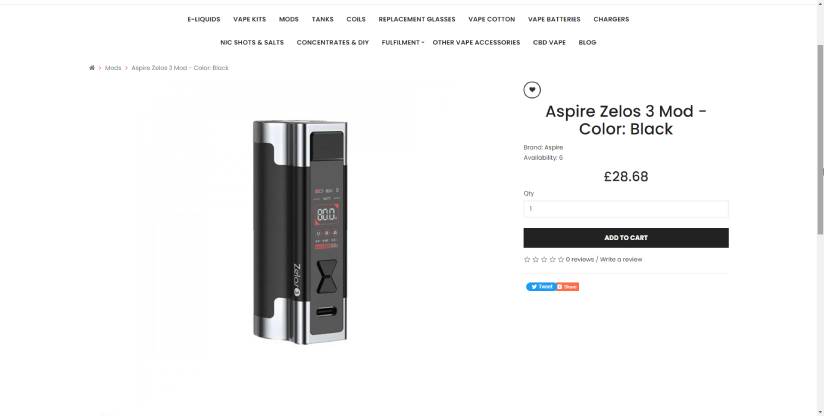 See the design on our portfolio page in the link here.
blog comments powered by

Disqus