Our recent website build for the Scottish Association of Marine Science
Our journey with the Scottish Association of Marine Science (SAMS) starts back in December 2018 when we were asked to put together a document for redeveloping their website. This then proceeded to being asked to tender for the redevelopment and resulted with us winning the contract. 
The original website was developed back in 2014 and was in need of a fresh coat of paint. The brief was to make the website more customer-friendly and easier for the customer to purchase the different strains of algae. The previous website was very busy and hard to find the product you were looking for, so we decided to go back to basics and stuck to a lightly modified default theme.
Before: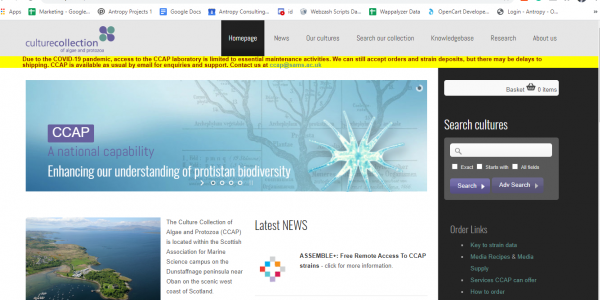 After:
The Strain Catalogue, Strain Media and School Kits are on the home page, as well as the latest products. This makes it easier for the customer to navigate the first page.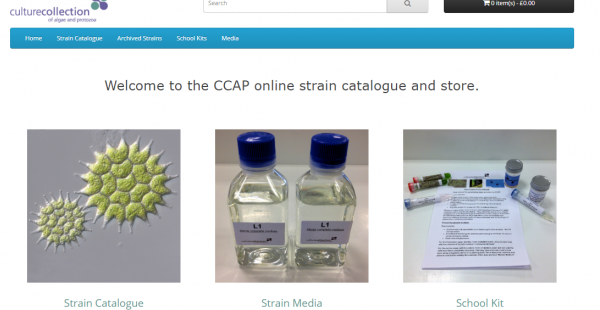 The search feature we updated to look more modern and stylistically look a little nicer.
Before: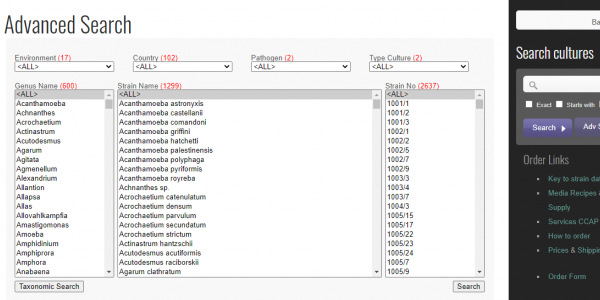 After: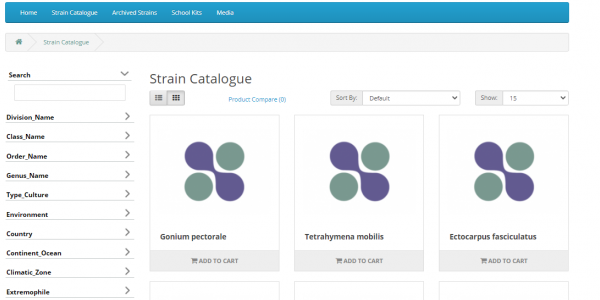 We made the checkout simpler and less text-heavy.
Before: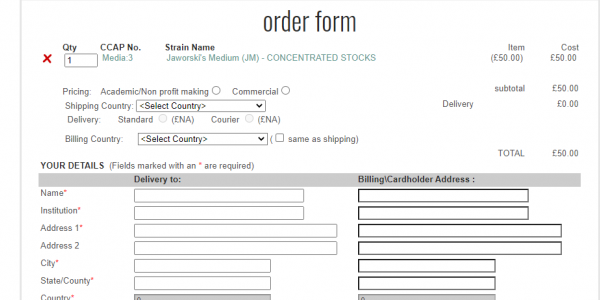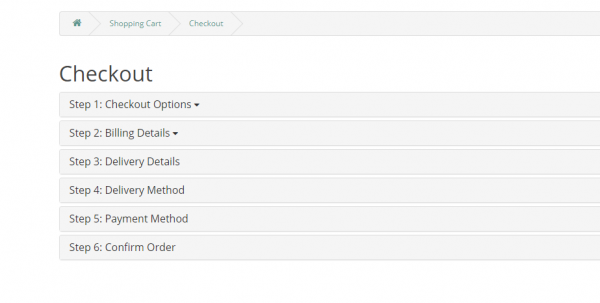 If you would like an estimate from us to re-vamp your OpenCart site then please don't hesitate to email us at
info@antropy.co.uk
and we would be happy to help.
blog comments powered by

Disqus