What's New in OpenCart 3?
After a fairly quiet period of intense activity behind the scenes, OpenCart 3.0.0.0 was released just over a week ago. There are lots of little changes in lots of places such as a subtle but effective refresh of the admin design, improvements to the layout of admin pages and many admin items have moved to new locations and/or been improved such as the reports and statistics, but the major changes are listed below:
Front-End Templates / Themes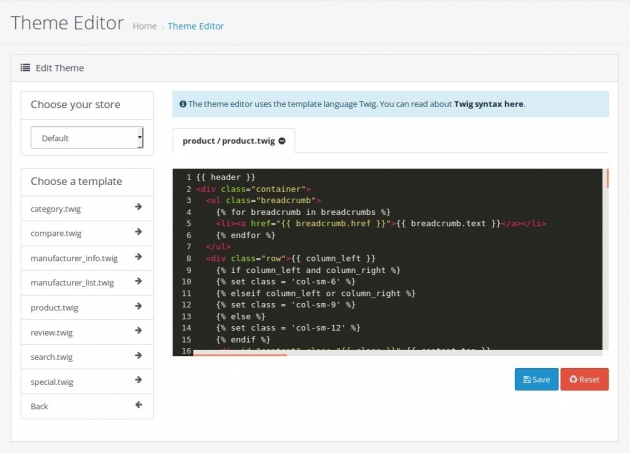 OpenCart have changed the way template files are written. Previously, they were essentially HTML files with little bits of PHP mixed in and had a file extension of .tpl (short for template) which is a fairly common standard. Now though, templates are  written with a "templating engine" called Twig (https://twig.sensiolabs.org/) which is designed for this very purpose and is probably slightly easier to use. This is good because it's designed to be in conjunction with the built-in theme editor so that template changes can now be made from the admin area itself with a little bit of HTML and Twig know-how.
Language Editor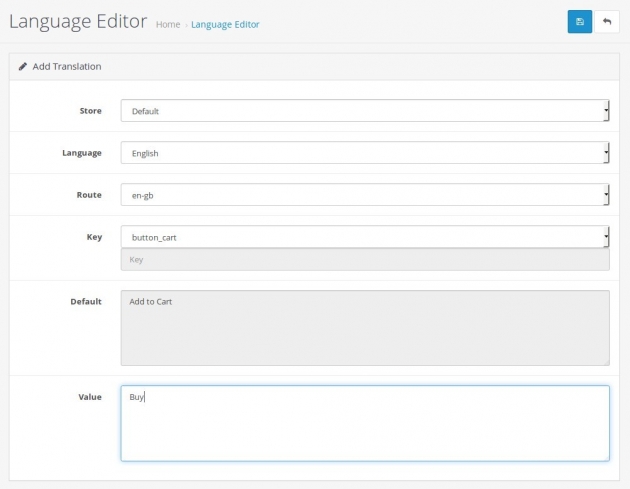 Even if your store is only in one language, this will be useful because it allows you to edit almost all of the text and wording on the front-end of the store. Previously this could have required the time and expense of a developer, but now you can do this yourself straight from the admin area and get the wording to be more appropriate for your customers. 
Built-In Extension Marketplace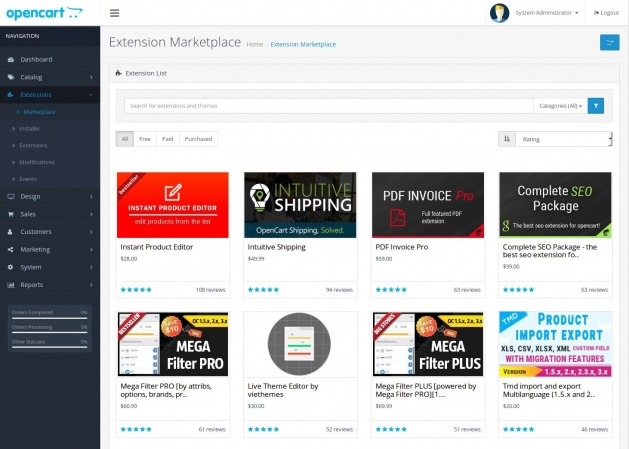 Arguably the biggest and most significant change as OpenCart moves toward a hosted, cloud-based architecture is the built-in extension store. In OpenCart 3 you can now search for, buy and install extensios right from the admin area, saving time and money. Many extensions are already upgraded to work with OpenCart 3 and there will be more added daily.
Multi-Language SEO URLs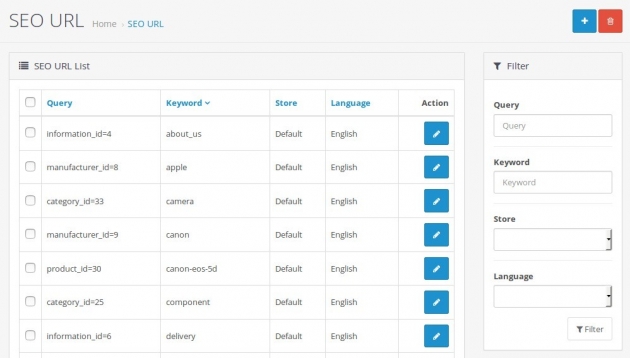 Although one of our best selling extensions added Multi-Language SEO URLs to OpenCart 2.x, we're glad to see this added to the OpenCart core because it's so essential that a shopping cart platform has good SEO and with this update, OpenCart's out-of-the-box SEO just had a massive boost.
Have you tried OpenCart 3 yet? What did you think? Will you upgrade soon? Can we help? As always, thanks for reading and let us know in the comments!
blog comments powered by

Disqus