Cold Spring Website Merge
This was a website merge and update that we are very proud of. Cold Spring are a niche UK based record label and were looking to merge their two sites together into one main OpenCart site. The main website that was used for News and Artist Biographies was running off WordPress, whilst the store site was using an outdated 1.5 version of OpenCart.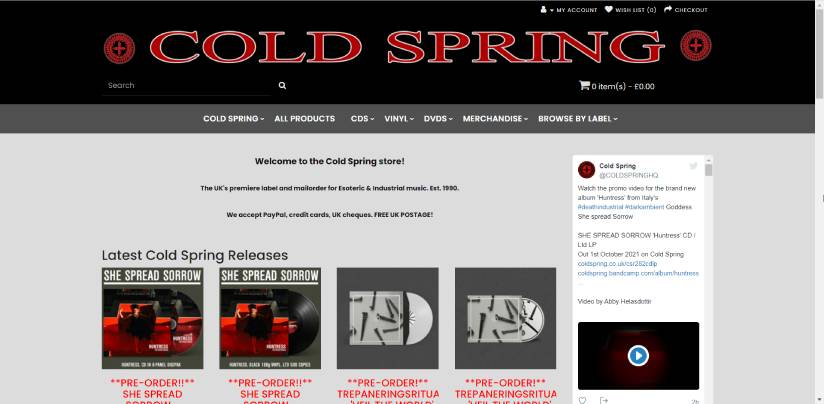 So we based the new all-round webstore off our iStore theme which allowed us to mirror the style and colour that flowed through both sites. We used OpenCart Twitter Feeds and Event Calendar for OpenCart extensions for the functionality they were looking to move across from the WordPress site. We created a custom extension that meant when a customer first entered the site a popup would appear which gives them the option of signing up for their newsletter. 
The new site was a lot more "streamlined" in the words of the client themselves and allowed them to put everything on the one site.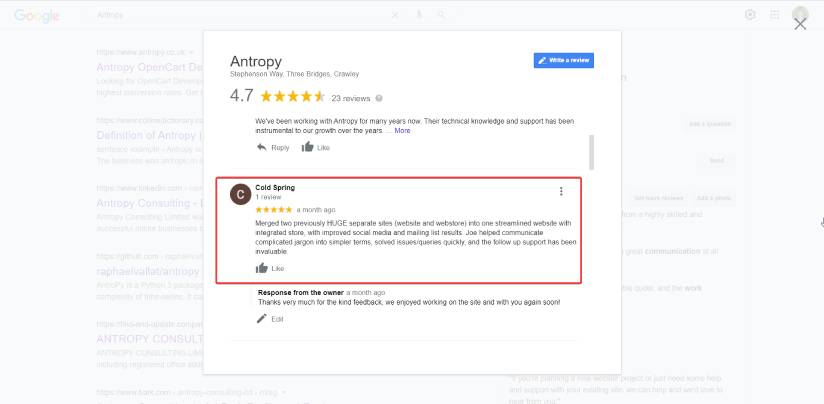 If you have two sites on different platforms, I would definitely consider merging them together as it will make your life so much easier.
See the design on our portfolio page in the link below:
blog comments powered by

Disqus