Toucan Property Services Website Build
As a rough guess, 98% of the work we manage is on OpenCart; however whenever we have a client that is looking for a non-ecommerce based website, we always go down the Concrete5 route as opposed to following the crowd with WordPress (see our Why use Concrete5 over WordPress blog for more details). This was no different when Toucan Property Services approached us to undertake a simple website build for them. They are based locally in Horley and just like our work with Crawley Sheds and Cabins, we do enjoy working with local clients.
We kept the home page simplistic through a black header & footer, with a main image just below that.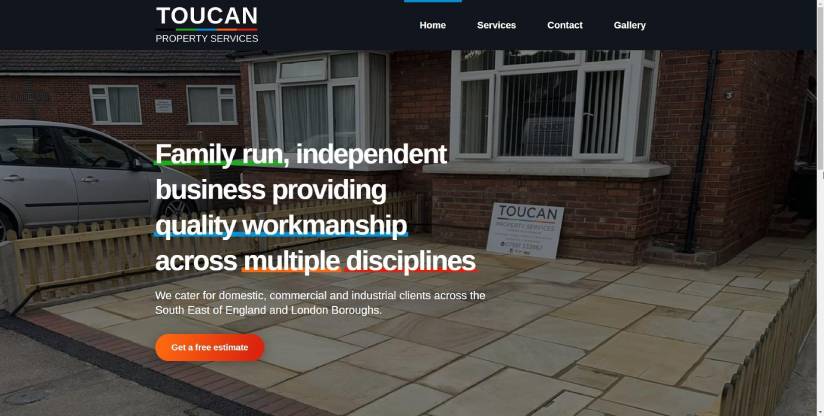 For the services page, we created a simple layout that allowed the client to highlight the services they offer in a succinct manner.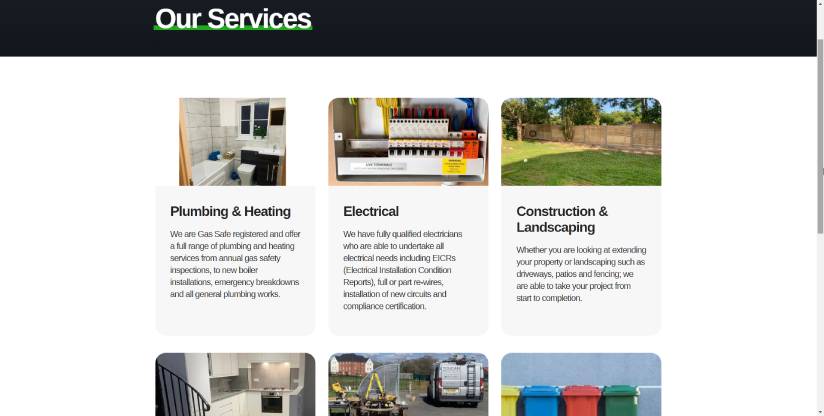 On the Contact Page we created links so that when you press on either the email or phones numbers it will allow the customer to either open their email or start a call so that they can contact the client easily.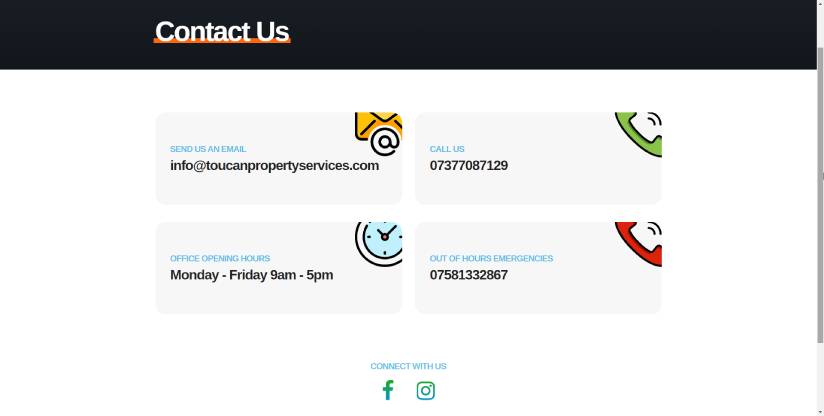 We linked the clients Instagram to their Gallery page so that all the latest pictures could be shown.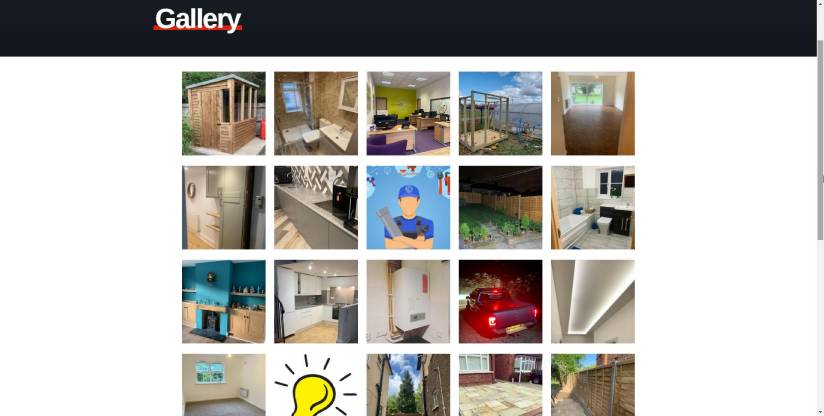 See the design on our portfolio page in the link below:
blog comments powered by

Disqus